HAPPY NEW YEAR TO YOU AND YOURS!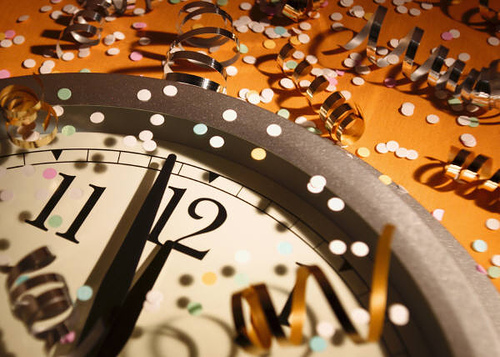 Yea, so lets just say I had a few too many wobbly pops last night and the Ibuprofen is running strong in my veins at the moment..
Ill be back later with a post for my top tracks of 2008. In the meantime ill be tuning into NBC to watch the NHL 2009 Winter Classic. GO WINGS GO!