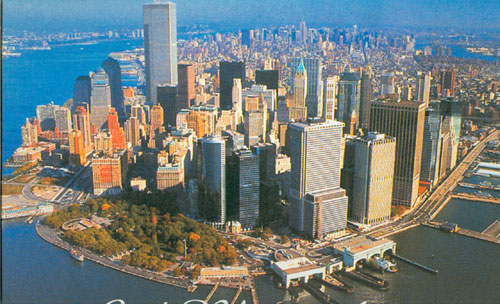 East Coast Hip Hop has always been a style of Hip Hop that I have enjoyed. Originating back in the 1970's theres no doubt in my mind the impact it had on hip hop was beyond extrodinary. From famous legends such as
Lakim Shabazz
, Wu-Tang, Pete Rock and Cl Smooth, ATCQ, Notorious B.I.G, Kool Herc, Grand Master Flash, Run DMC, Krs One and the unforgettable
Eric B and Rakim
New York has always had a big influence on "real" hip hop of today.
20th Century Masters - The Millennium Collection: The Best of Eric B. & Rakim
Track Listing
1. I Know You Got Soul
2. Eric B. Is President
3. I Ain't No Joke
4. Paid in Full (Seven Minutes of Madness) [Coldcut Remix]
5. Follow the Leader
6. Lyrics of Fury
7. Microphone Fiend
8. Let the Rhythm Hit 'Em
9. In the Ghetto
10. The Punisher
11. Know the Ledge
http://sharebee.com/08e050f0
Everyone knows the time line for hip hop goes quite a ways back. In the
80's
however in my opinion is when artists really started setting the bar.
Eric B and Rakim
were a duo who really shot up in the charts throughout the
mid eighties
. Rakim is still one of my
favorite
emcees because to this day I cant really see any one being able to match his flow. I purchased this album a few years back and you best believe it is still in mint condition.
The 20th Century Masters
series is the best-selling single-artist line in music history and they did a great job releasing the best hits from Eric B and Rakim on the
"Millennium Edition"
.
Lakim Shabazz - Pure Righteousness
This was an era when
East Coast
was the best of the best, hands down. Sure the West Coast blew up eventually but for me
New York
was where hip hop was at. Be sure to peep the
running man
in this live performance from
Lakim Shabazz
for Pure Righteousness.
Pure dopeness!